Owice Hammad
Project Manager
Owice is an ex-civil engineer who brings empathy and creativity to the team. The projects he manages are centred around the Creation Camp platform and entrepreneur's training and coaching.
SOCIAL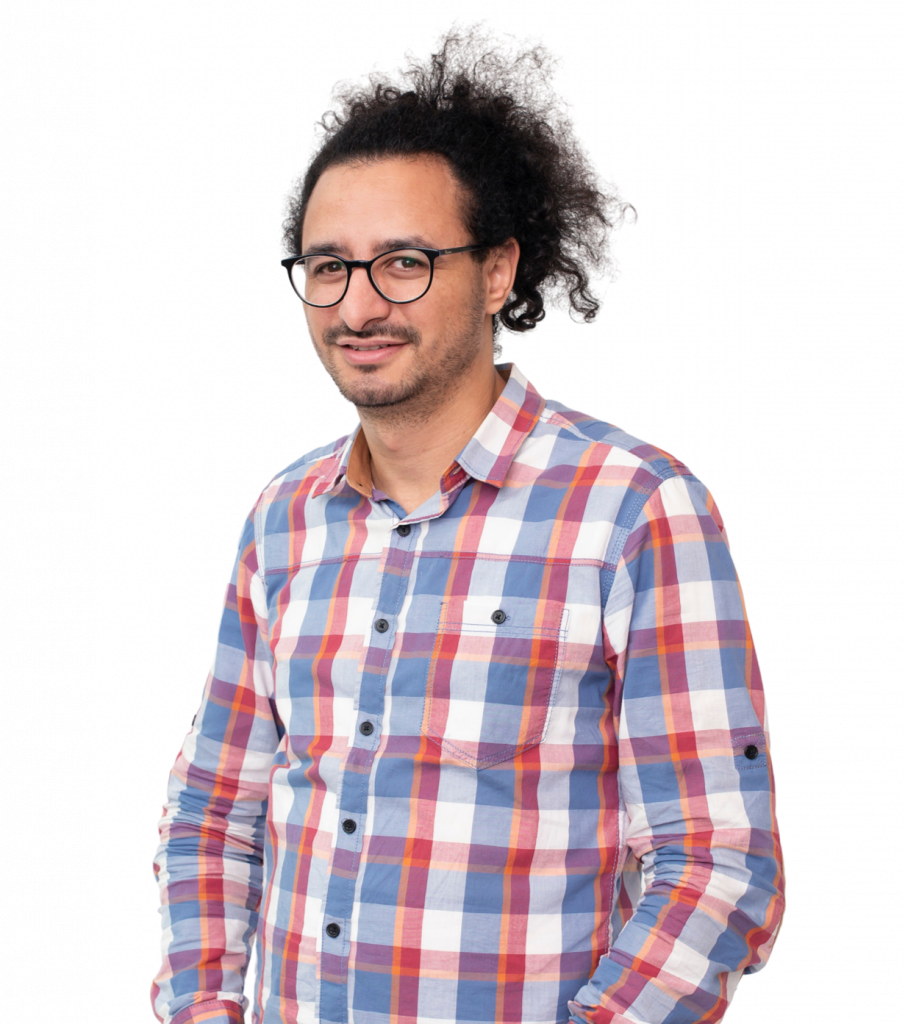 Hi! I studied civil engineering in my bachelor's and hold a master's degree in Integrated Water Resources Management. I actively improve our Creation Camp platform, administer and implement various events' platforms, and train and coach during the incubation programs we conduct.
I started with seecon through its sister organisation cewas Middle East, when I proofread the Arabic version of the "Compendium of Sanitation Systems and Technologies" as a freelance. Afterward, I became part of Jordan's team as a project officer supporting training and network building for cewas. I am a project manager, mainly working on the creation.camp platform and entrepreneurship incubation programs. seecon allowed me to explore my potential and capitalise on my strengths while keeping the energy – workload balance in check. At the moment, I am at a pinnacle when coaching or planning and implementing events' platforms.
The team spirit and supportive environment in seecon are priceless and my all-time favourite!
Let's work together!
If you are looking for a coach (business or life), someone to plan your event platform with (on creation.camp), or ideas generator then look no more!
Contact me