ACCESSanitation
Accelerating City to City Exchange for Sustainable Sanitation
---
India and Philippines
2009 - 2012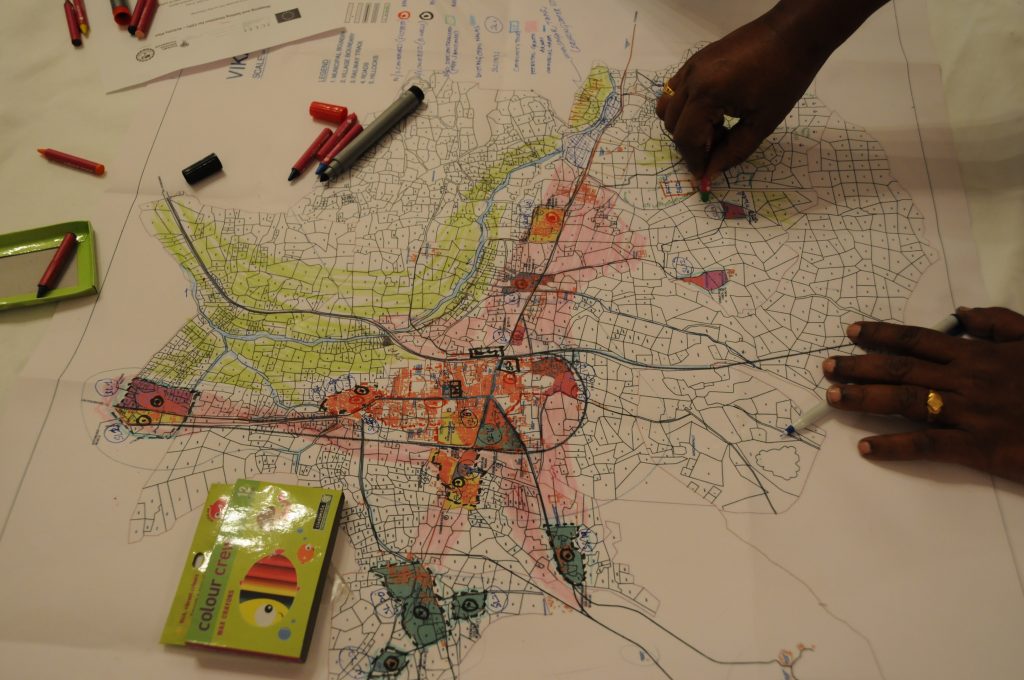 ---
Client
European Commission (EC)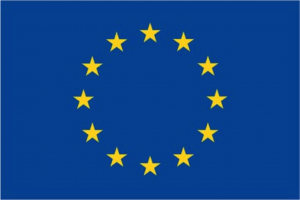 Beneficiaries
Key stakeholders involved in the planning and implementation of sanitation interventions in the participating cities in India and the Philippines: planners and technicians from local authorities, water supply and sanitation managers and engineers, key local decision-makers and politicians.  
Key Partners
Local Governments for Sustainability (ICLEI) Global Secretariat
ICLEI South Asia Secretariat
ICLEI Southeast Asia Secretariat
ICLEI Africa Secretariat
Xavier Universit
Ecosan Services Foundation
In 2009, despite known positive effects on health, food security, water use, and poverty alleviation, sustainable sanitation still did not feature high in policy priorities in many countries despite the recently concluded International Year of Sanitation. Moreover, even in cases where strategies and policies were in place, implementation lagged as local governments were significantly constrained in their ability to implement sustainable solutions due to:
Lack of knowledge on the range of options available for sustainable sanitation on a decision-making level (local governments and authorities).
Lack of awareness on social and environmental costs caused by poor or non-existing sanitation
Lack of management and implementation capacities at the local level.
Lack of effective financing mechanisms, or lack of financial means altogether.
Limited exchange of previous success stories in sustainable sanitation approaches.
ACCESSanitation encouraged sustainable sanitation management in participating cities and led communities towards zero open defecation by influencing traditional behaviour patterns. The project aimed at improving local government-led solutions for locally appropriate sustainable sanitation interventions and relevant behavioural change in 10 cities in India (Hosakote, Rajahmundry, Tiruppur, Vasai Virar and Vikarabad) and the Philippines (Bayawan, Dipolog, Olongapo, Puerto Princesa and San Fernando).
ACCESSanitation was primarily designed to strengthen the needed capacities of local authorities to independently produce and claim ownership of sanitation action plans with minimal outside support from project partners. This approach ensured that sanitation plans and solutions will continue to be effective after the project ended.
The project capacitated local authorities to promote, initiate, implement, and claim ownership of sustainable sanitation solutions, thus improving health conditions, alleviating poverty, and fostering the local economy.
We, as seecon, conducted the following activities:
Co-create and design
Continuous coaching of participating cities to support the development and implementation of sustainable sanitation solutions.
Empower
Contribute specific technical expertise on sustainable sanitation in training, workshops and during the implementation of sanitation interventions in India and the Philippines.

Provide consultancy and support to participating municipalities in the assessment of sustainable sanitation options and the development of Sustainable Sanitation Action Plans.

Develop, facilitate and maintain web‐based self‐learning course.

Provide continuous support to participating cities during all phases (preparation, planning and implementation) of sustainable sanitation pilot interventions.
Reach and connect
Prepare, deliver and follow-up concerning a series of multi-day workshops for participating municipalities in India and the Philippines.

Development of a toolbox on "Local Governments for Urban Sustainable Sanitation and Water Management at SSWM.info.
Let's work together!
Please contact us if you want to learn more about our experience incapacitating and coaching local authorities to prepare action plans for the implementation of sustainable sanitation interventions.
Contact us