Energetic renovation of buildings
Focus groups: participative development of ideas and proposed solutions for the reduction of CO2 emissions.
Visit project page (in German)
---
St. Gallen, Switzerland
2015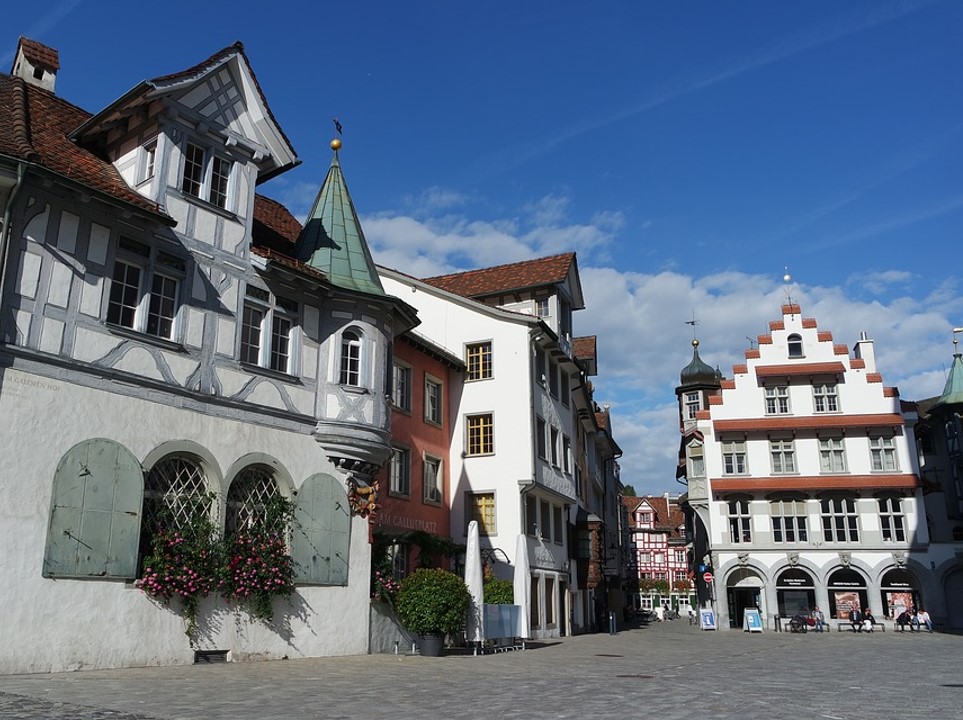 ---
Clients
Building Department, Office for Environment and Energy, Canton St. Gallen
Beneficiaries
We worked with persons/associations from the Round Table Energy and Building, as well as other interested actors along the value chain around the topic "energetic modernisation of buildings".
Key Partners
Energy Cluster St. Gallen
Energy Agency St. Gallen
In 2015, the Swiss Government legally required the Cantons to emit 40% less CO2 than 1990 levels by 2020. At that time, the Canton of St. Gallen had only achieved a third of this (13% less than 1990), i.e. 27% was still missing to reach the target. It was interesting, however, that by then, the government-lead Energy Promotion Program was actually expanded. For instance, feasibility studies were financed at 50%, the replacement of electric boilers was subsidised and there were financial contributions to rehabilitate energetically sensible buildings. Despite the various support offers, only few homeowners actually invested in energetic renovations.
In order to find solutions to this problem, the Canton of St. Gallen planned, by January 2016, to expand the Energy Promotion Program 2015-2020 with measures that, in addition to the energetic effect, could contribute significantly to the reduction of CO2 emissions.
To support the process, we contacted the Energy Agency St. Gallen and together we developed the support measure "Creation of networks" based on focus groups. Our principle was that focus groups could provide an important foundation to bring information on energy and technical development potentials to the companies and, in general, to the energy industry.
Within the framework of this project, we provided the following services:
Co-create and design
Moderation of focus groups in March, April, June and August 2015.
Identification, prioritization and development of conceptual basis of the following measures: 1) building modernisation with decision-making basis and 2) Fossil heating system replacement.
Reach and connect
The results of the meetings were consolidated into a baseline report and submitted to the government.
Let's work together!
We have the expertise and experience to plan and moderate focus groups to ensure an exchange environment and a joint development of knowledge. Get in touch with us soon!
Contact us