Logistikum Schweiz
Training and innovation centre for purchasing, logistics and supply chain management
Visit project page (In German)
---
Canton Uri, Switzerland
2013 - present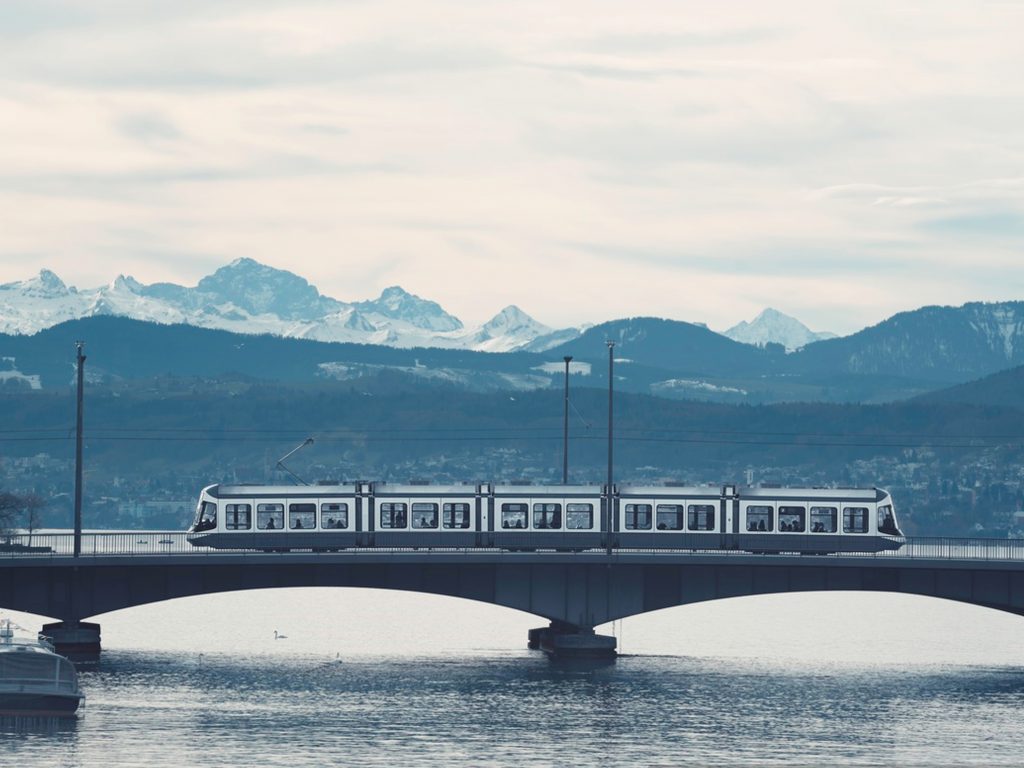 ---
Client
Canton Uri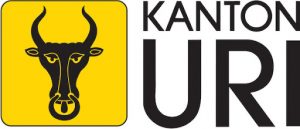 Beneficiaries
We support local governments, companies, and SMEs.
Key Partners
VNL Switzerland (Association Network Logistics)
Upper Austria University of Applied Sciences
Lucerne University of Applied Sciences and Arts
Nowadays, we buy everything online. For this to be possible, it requires a large and complex organization with functioning processes. The demands on logistics are becoming greater and more significant with increasing digitalization and globalization.
In autumn 2019, to develop optimal and sustainable logistics solutions for the future, we at seecon, in collaboration with VNL Switzerland, the University of Applied Sciences of Upper Austria, the Lucerne University of Applied Sciences and Arts, and other partners, founded Logistikum Schweiz GmbH in Altdorf, Canton Uri. The Logistikum team trains, researches and develops future value creation systems under the unique challenges of sustainability, globalization and technology development in an increasingly networked world of high complexity.
Our colleague, Johannes Heeb, is currently a member of the Management Board. He has accompanied the development and foundation of this organization since 2008 when the idea of a Transport Center for the Canton Uri was in its early stage. We, as seecon, supported making this project a reality by conducting the following activities:
Explore and discover
Assessments of the current needs for transport and logistics in the area.
Co-create and design
Coordination and consultation process with key stakeholders.
Development of business plans and financial mechanisms.
Development of the funding process.
Foundation of the centre.
Empower
Training and coaching of entrepreneurs and start-ups through open innovation.
Let's work together!
We have a solid track record of implementing long-term projects, such as Logistikum Switzerland. We stay by our partners' side and support them in making their dreams come true. Talk to us! We will do it together!
Contact us