Ecological Infrastructure Incubator
Developing goods and services from the ecological infrastructure of Swiss parks
Visit project page
---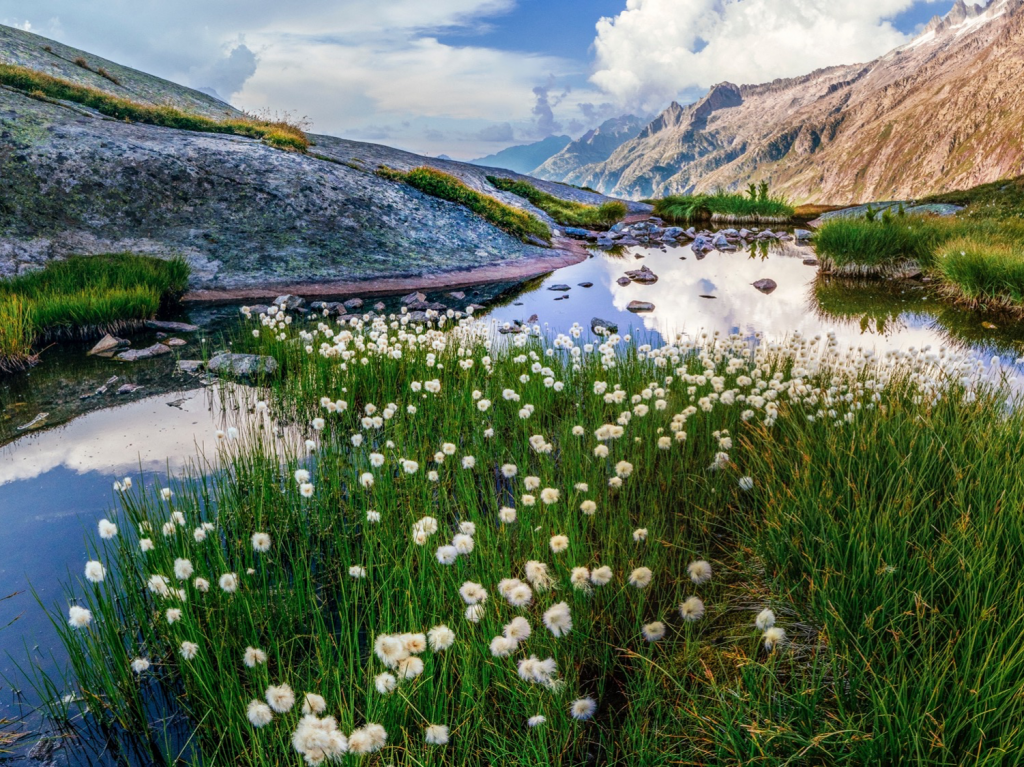 ---
Clients
Federal Office for the Environment (FOEN)
Swiss Parks Network
Beneficiaries
Local innovators who want to develop innovations for the valorisation of the ecological infrastructure of Swiss parks.
Key Partners
Planval
Swiss nature parks
The ecological infrastructure, i.e. the protected areas in Swiss parks, is central to biodiversity conservation. However, strong protection often conflicts with economic development. To resolve this contradiction, we were able to accompany marketable goods and services for the Federal Office for the Environment (FOEN) in an innovation and incubator process, which added value to the ecological infrastructure.
What do milk chocolate from Choba Choba, shower gel from Soglio, forest bathing in the Calanca Valley and guitars made of clay spruce have in common? All these examples are innovations from the ecological infrastructure.
The incubator aims to develop and support precisely such approaches and new ideas. In the innovation workshop, new goods, services and business models are to be created. As a result, the value of the ecological infrastructure in the Swiss parks (nature discovery parks, regional nature parks, national parks) is sustainably enhanced without diminishing their quality.
On 27 and 28 January 2021, the Swiss Parks Innovation Workshop began with the Ideas Workshop. After two intensive half-days, a total of 34 idea sketches were submitted. After the individual assessment of all idea sketches and in-depth discussion, the jury decided to invite 10 teams to the next phase. The ideas cover a broad spectrum in the valorisation of ecological infrastructure – from awareness-raising to health to new goods. The three best teams will receive start-up funding of CHF 5000 each.
As seecon, we are mainly responsible for the design, the moderation, and the coaching in the incubator process. After a workshop based on the design thinking methodology, 10 finalists developed the first versions of their services and products from the Swiss parks in an incubator lasting several months. In specific, the activities that we conduct are:
Empower
As business coaches and subject matter experts, we help the 10 teams in the incubator programme develop a sustainable business model and test it directly with real customers.
Let's work together!
If you are interested in supporting entrepreneurs to develop sustainable business models for regional development, contact us!
Contact us