AGUASAN Community of Practice
International AGUASAN Workshops 2016 - 2019
Visit project page
---
Spiez, Switzerland
2016 - 2019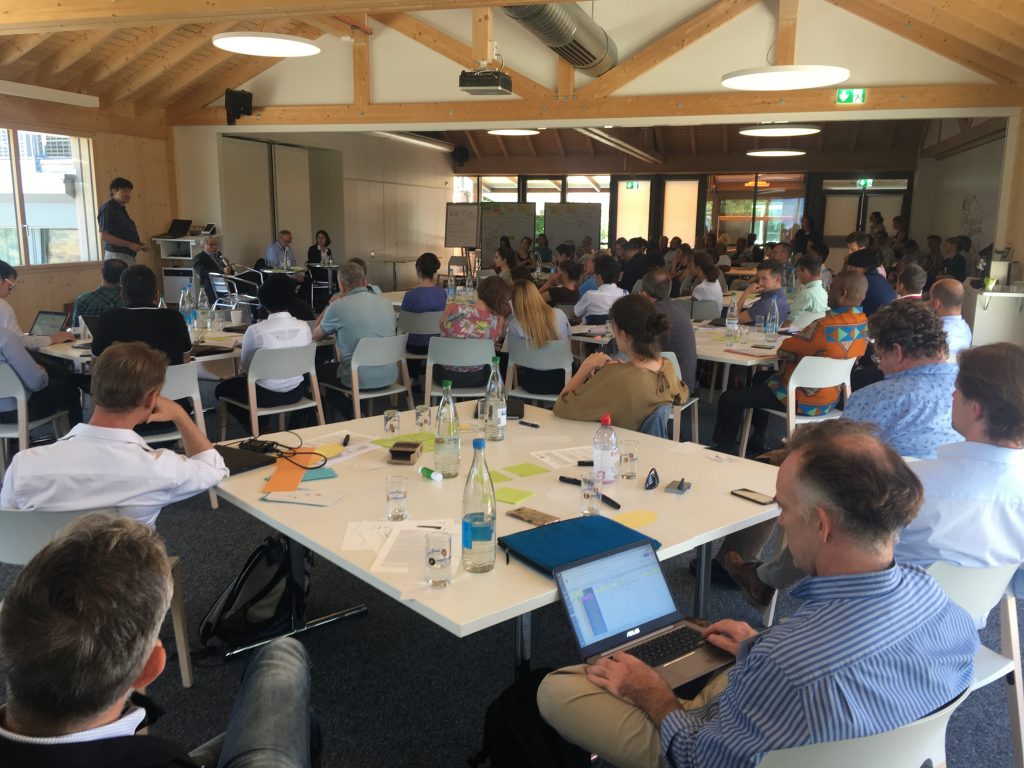 ---
Client
Swiss Agency for Development and Cooperation (SDC)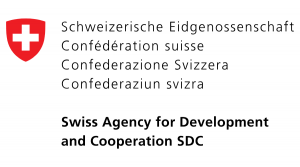 Beneficiaries
Members of the AGUASAN Community of Practice.
Key Partners
Various (depending on the edition of the Workshop)
Thanks to years of experience designing, organising and facilitating professional peer-learning and networking events, we got tasked by the Swiss Agency for Development and Cooperation SDC to organise the 2016 – 2019 International AGUASAN Workshops. During these events, water professionals and more comprehensive development specialists worldwide gather for five days to collectively reflect on a cutting-edge topic of the water sector. The workshops are designed to produce tangible, relevant resources to be used by water professionals worldwide.
The overall goal of the AGUASAN Workshop Series is to forge and facilitate the implementation of the Swiss response in water and sanitation issues in developing and transition countries. The workshops are aligned towards poverty reduction and exploring synergy effects with other development sectors whilst furthering the realisation of good governance and human rights principles and promoting gender-sensitive approaches. Through this, they prepare the sector community to respond to and eventually contribute to the achievement of the Sustainable Development Goals. The workshops that we organised were dedicated to the topics: "Implementing the Water Goal – SDG in practice" (2016), "Circular economy – transforming waste into resources" (2017), "Leveraging the data revolution" (2018) and "Advancing the Human Right to Water and Sanitation through Inclusive Business Approaches" (2019).
For the 2016 – 2019 workshops, seecon was in charge of designing, organising and facilitating the learning events. This included the following activities:
Co-create and design
Design, Set-up and implement an international multi-day professional learning and networking event.
Reach and connect
Organisation and implementation of international multistakeholder workshops for up to 60 participants tailored to the Community of Practice's needs and interests.
Let's work together!
Are you interested in organising an innovative, appealing learning experience with us? Then don't hesitate to contact us!
Contact us