SDC WASH Workshop
Overall facilitation of the Middle East Region WASH Workshop for the SDC
---
Bekaa Valley, Lebanon
2018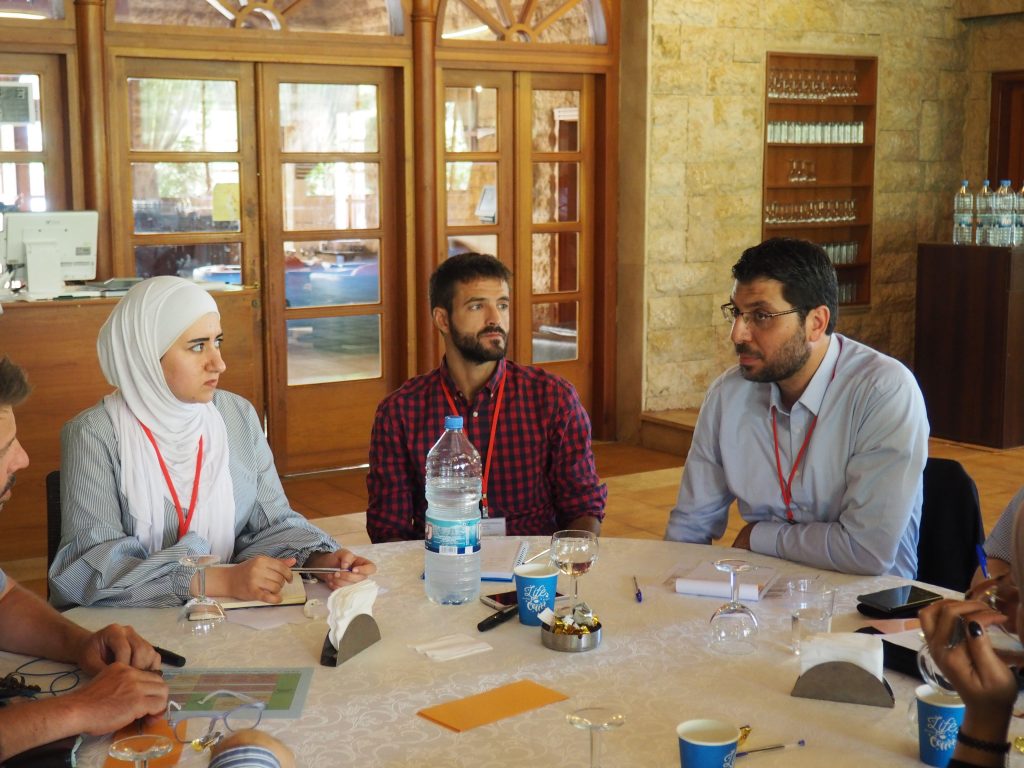 ---
Client
SDC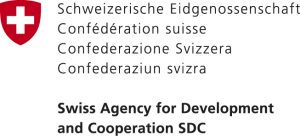 Beneficiaries
SDC Water and Sanitation Actors and Technical Experts
SDC Management
Water and Sanitation actors from UN, NGO and INGO partner organisations engaged in or planning Sanitation Solutions in the region.
Key Partners
Swiss Humanitarian Aid Unit (SHA) of the Swiss Agency for Development and Cooperation (SDC).
The Swiss Agency for Development and Cooperation supports many water and sanitation projects in the Middle East. To share experiences and to foster exchange and learning of all their project partners, the SDC asked us to take care of the overall facilitation of the one-week workshop.
The objective of the WASH Workshop was to share experiences, exchange knowledge and gain expertise in Sustainable Sanitation Solutions and the Reuse of Treated Wastewater, to formulate Good Practices, Key Messages and Recommendations that will support and facilitate the work in the field.
We oversaw the overall facilitation of the one-week event with more than 40 participants. The activities that we carried out were:
Empower
In close collaboration with the client, we designed, planned and facilitated the learning and exchange workshop. The workshop was structured along the water and sanitation project cycle and included in-depth case studies, interactive group works, field trips and lively interaction on the "hot seat".
Let's work together!
Would you like to organise a dynamic workshop to share experiences of your programs and projects? Contact us!
Contact us