Night Landscape Nature Park Gantrisch
Creating touristic services with nocturnal darkness
Visit project page (In German)
---
Bern, Switzerland
2016 - 2018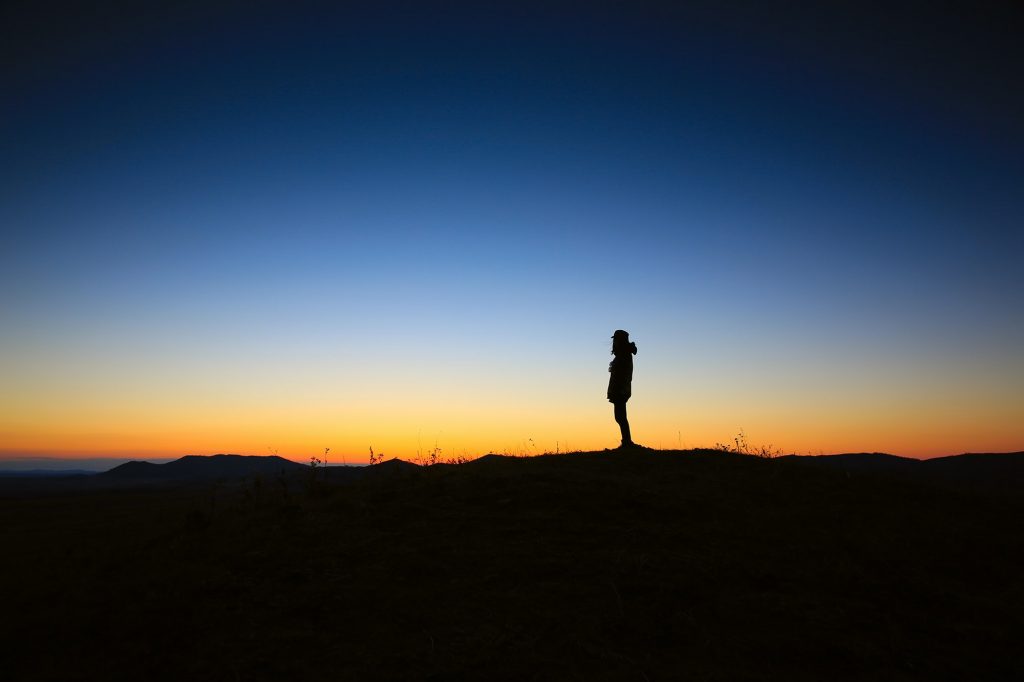 ---
Client
Bern Economic Development Agency (BEDA)


Beneficiaries
Stakeholders of the Nature Park Gantrisch
Key Partner
Nature Park Gantrisch
The experience of a naturally dark night sky with its thousands and thousands of stars is one of the most fascinating nature experiences of all. However, due to the increase in artificial lighting in outdoor areas, darkness without artificial light has become increasingly rare in recent years. For this reason, however, areas such as the Gantrisch region, characterised by low light pollution, have a competitive advantage that is currently not fully used.
In the project Night Landscape Nature Park Gantrisch, we promoted the development and implementation of tourism offers together with the communities of the Gantrisch region and other stakeholders from tourism and regional development, which are based on the unique selling proposition of a naturally dark night sky. An interactive workshop for tourism development offers around the night, darkness and tranquillity initiated the project. Furthermore, various stakeholders co-created ideas for valorising night darkness by creating an "astronomical dinner" at a local inn. Again, the most promising projects were accompanied by us in their implementation.
As seecon, we accompanied and facilitated the entire innovation process around creating tourist offers for night darkness together with local stakeholders. Specifically, we carried out the following activities:
Explore and discover
Analysis of the framework conditions and the current tourist offers and infrastructure in the Gantrisch Nature Park.
Empower
Continuous assistance for implementing the most promising ideas regarding the development of new, touristic services based on the value of nocturnal obscurity and tranquillity.
Reach and connect
Design and Implementation of a workshop aimed at creating touristic offers within to capture the value of nocturnal darkness and silence.
Let's work together!
Do you want to protect the night sky from light pollution and create touristic value together with us? Then contact us!
Contact us