SDG Landscape
Mapping SDG 6 progress across Africa and the role of civil society in relevant achievements
---
Ethiopia, Kenya, Lesotho, Madagascar, Malawi, Mozambique, Rwanda, South Sudan, Tanzania, Uganda and Zambia
2017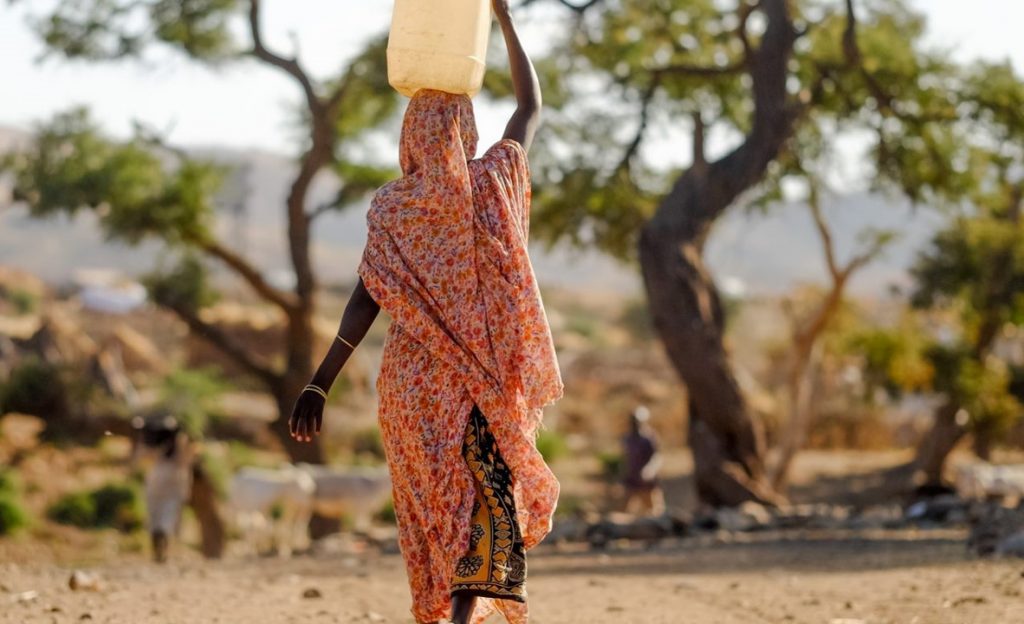 ---
Clients
Watershed and African Civil Society Network on Water and Sanitation (ANEW)
Beneficiaries
African CSOs
Watershed is a strategic partnership between the Dutch Ministry of Foreign Affairs and IRC, Simavi, Akvo and Wetlands International and ANEW is a regional networking body of African civil society organisations actively involved in sustainable water management, water supply and sanitation. These partners set out to implement joint activities to strengthen ANEW's capacity to support the lobbying and advocacy efforts of African CSOs to achieve the water and sanitation-related targets of SDG 6. Furthermore, to build on progress and lessons learned and define focus areas of their work, seecon helped collect and structure evidence and insights into progress made around SDG 6 in different African countries.
We developed the research approach, organised interviews and facilitated exchanges and discussions among the consortium partners and sector experts to define focus areas of engagement. For this purpose, we converted research on the situation in different national WASH sectors into digestible workshop materials. Using the results in this way through a sequence of exercises facilitated the development of L&A (lobbying and advocacy) strategies. In addition, it helped to clarify the role of CSOs, ANEW and Watershed in accelerating this progress at national, regional and global levels.
The following specific activities give insights into how we helped our clients throughout the development of their joint initiative:
Co-create and design
We developed country profiles, established generic governance-related gaps and potential L&A strategies to enable an informed and participatory project development process.
We organised a two and a half-day meeting and follow-up with representatives of national and international CSOs to establish a coordinated approach to L&A at regional and global levels.
We developed a concept and workshop approach to establish the added value of joint advocacy efforts, creating elements of L&A plans to engage with national governments and agree on a strategy to influence global WASH platforms and sector events.
Empower
We facilitated discussion to reflect L&A efforts in different countries and identify key strengths and challenges in WASH governance frameworks in other countries.

We established conditions and requirements for CSOs to carry out practical L&A work. In addition, we facilitated a process to clarify the added value of coordinated L&A efforts.

We familiarise participants with generic governance-related gaps and risks and establish how they relate to the status quo of the water sector in their countries.

We established which critical water-related aspects and governance challenges of WASH/WRM are shared by most countries.

We defined what changes are intended to be achieved at national, regional, and global levels through joint advocacy efforts to improve sector performance.

We helped develop a 2018 roadmap for L&A efforts of different stakeholders at different levels and generate feedback on the role they expect from ANEW and Watershed to provide support.

At the end of the workshop, participants established the added value of joining regional advocacy efforts and developed essential elements for moving an advocacy agenda forward, including the main shared challenges to be addressed, related advocacy objectives and targets, and L&A approaches/activities at the national and/or regional level.
Let's work together!
If you want to help improve and strengthen the role of CSOs in achieving the SDGs in your community or country, don't hesitate to contact us!
Contact us