St. Gotthard Tourism Incubator
Develop innovative goods and services in the field of tourism
---
St. Gotthard Region (Switzerland)
2022-2023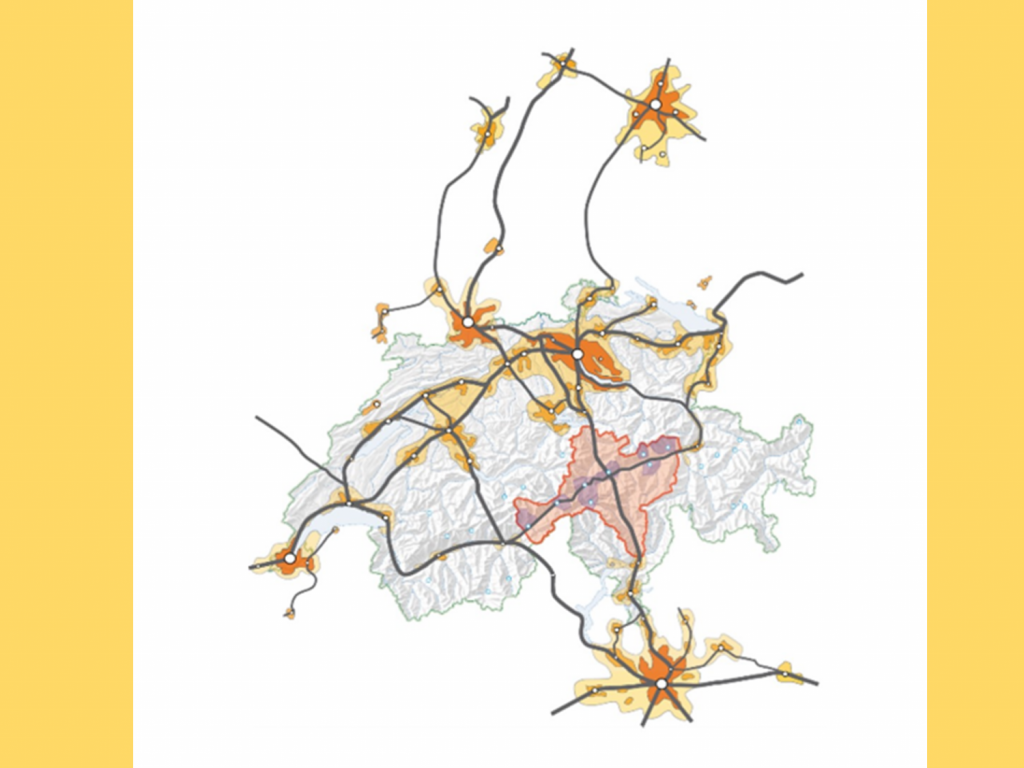 ---
Client
St. Gotthard Programme (PSG)
Cantons of Uri, Ticino, Valais and Grisons
Beneficiaries
Local innovators who want to develop innovations for the tourism valorisation of the San Gottardo region.
Key Partners
St. Gotthard Programme (PSG)
Planval
The San Gottardo Programme (PSG) is a joint project of the cantons of Uri, Ticino, Valais and Grisons and serves as a political instrument for the regional development of the Gotthard region. The PSG supports project sponsors in the implementation of their projects; its core competencies are initiating, coordinating, and facilitating. The idea of an "innovation pool" is to be examined as part of the accompanying field of action "regional management" in the 2020-2023 implementation programme.
The current project takes up the idea of the "innovation pool" and shows how new, innovative ideas from the Gotthard region in the field of tourism can be initiated and directly tested and implemented. The aim is to increase methodological competence in the field of innovation in the region and to transfer concrete ideas from the region into implementation.
As seecon, we are mainly responsible for the design, facilitation and coaching in the incubator process. After a workshop based on the design thinking methodology, participants can develop first versions of their services and products in an incubator lasting several months. In detail, the activities we carry out are:
Empower
As business coaches and professional experts on this matter, we help the incubator programme teams develop a sustainable business model and test it directly with real customers.
Let's work together!
If you are interested in supporting entrepreneurs in developing sustainable business models for regional development, please contact us!
Contact us