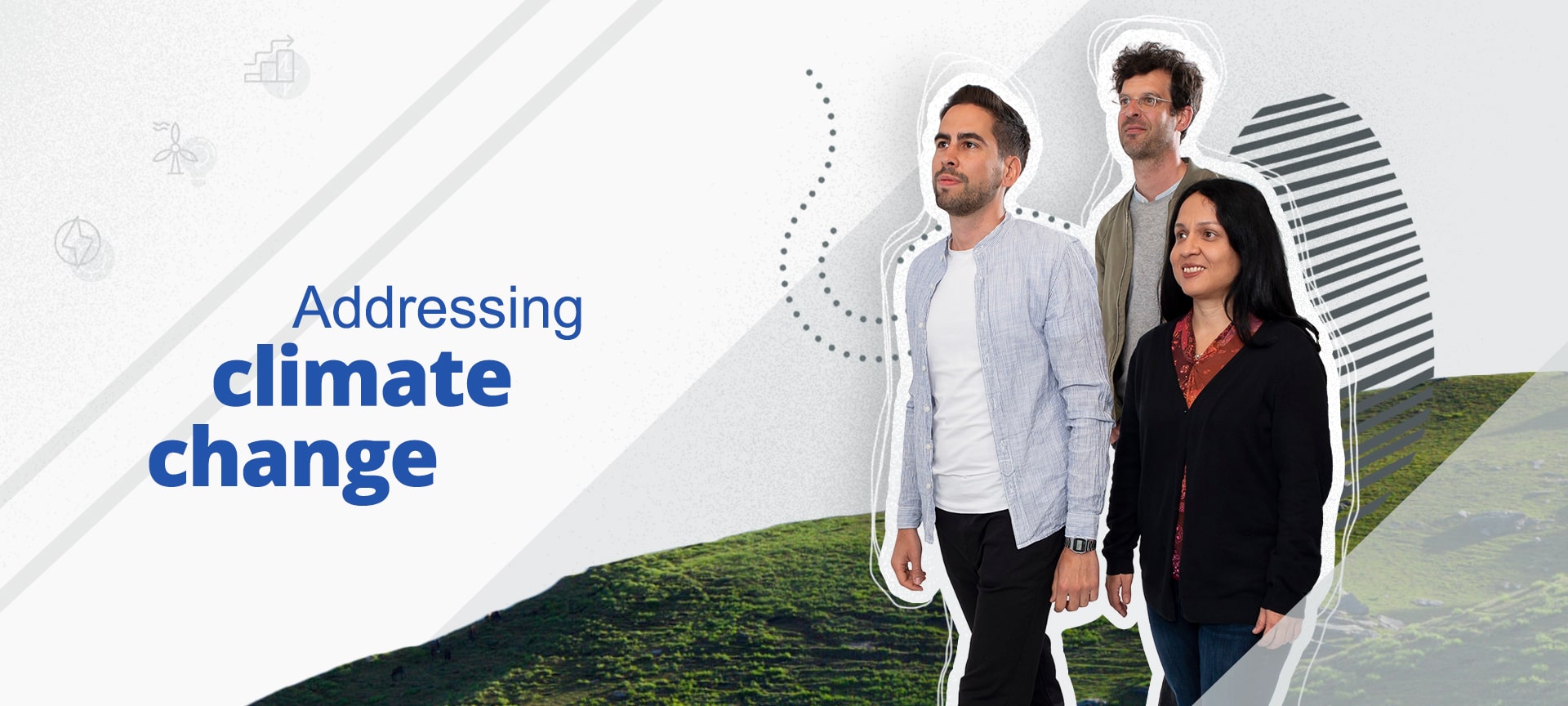 The challenge
Climate change is one of the greatest challenges of the 21st century. Pressure on vital resources increases and the consequences are already visible in many parts of the world. We know that our decisions today will have a massive impact on the lives of future generations. However, climate change does not only entail risks, but also opportunities for shared learning, future development, and competitiveness if, in addition to climate protection measures, we also succeed in adapting to the consequences of climate change. This motivates us to keep working on innovative solutions, to initiate change processes and to promote cross-sectoral thinking.
Our solution
Climate change has far-reaching consequences for the environment, the economy and society. While climate change mitigation is about measures to reduce greenhouse gas emissions, climate adaptation deals with strategies and measures to adapt to the consequences of climate change. The faster we act, the more effectively we can reduce the consequences or develop effective adaptation strategies.
Our contribution to the SDGs achievement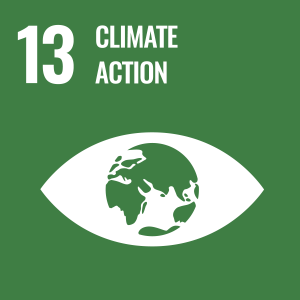 Addressing climate change is directly linked to SDG 13 "Take urgent action to combat climate change and its impact". Following the slogan "think globally, act locally", we implement projects around climate protection management and climate adaptation measures in municipalities and thus create direct and visible impact on a local level.
Due to the increasing pressure on resources caused by climate change, there are many interlinkages with our other focus areas such as water and agriculture (and other related SDGs, such as SDG 6) which is why we support cross-sectoral collaboration and implement projects on the nexus between different interrelated sectors, such as water, energy, food, and climate.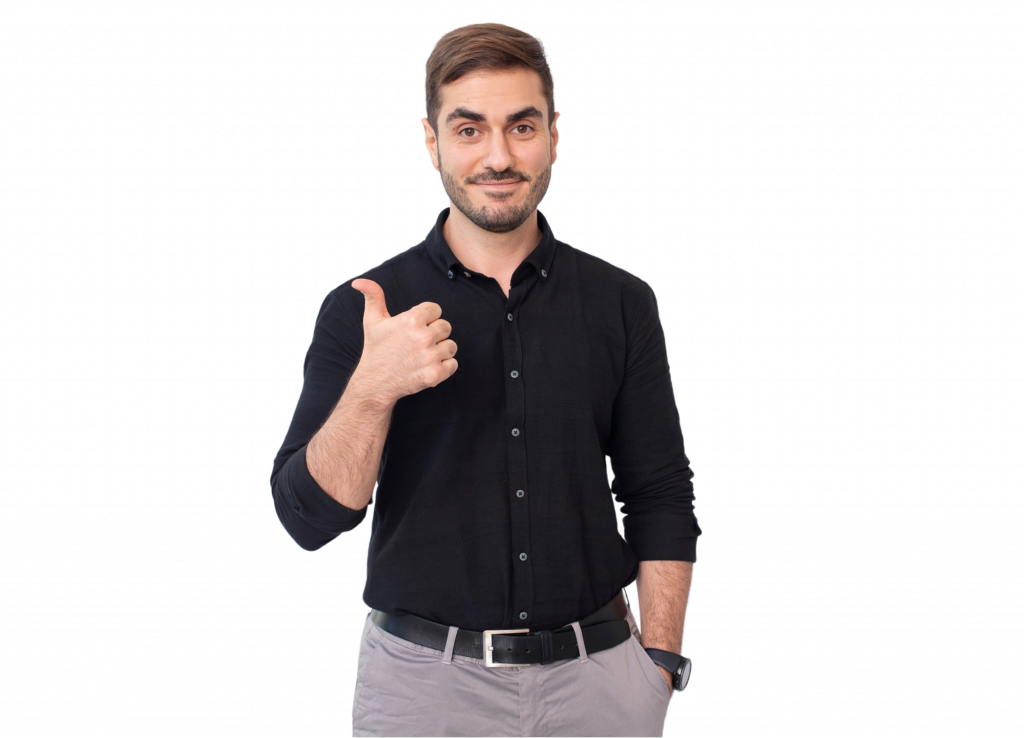 Climate change will not slow or halt its pace until we collectively speed ours to recover and develop through true willingness, joint learning, creative solutions, future development, and competitiveness. We can land on a prosperous future only if we adapt green growth and economy. 
Nashwan Dhahir
What we do
We support stakeholders in developing adaptation strategies. In doing so, we use approaches from corporate strategy development, such as the business model canvas or methods of design thinking. Together with stakeholder we analyse the effects of climate change, transform them into opportunities and innovations and develop practicable solutions. Transferable toolboxes, regional adaptation strategies or local inventories of adaptation measures emerge as products. Always in line with our guiding principle: Innovations for sustainable development. Examples of our services are:

Explore and discover
Development of studies and manuals on current trends and measures, as in the climate adaptation project with Lucerne municipalities or through the climate toolbox Graubünden.

Co-create and design
Multi-stakeholder dialogues (KöP).

Target-group oriented development of tailored solutions (Swiss Water and Climate Forum).

Empower
Tailored trainings and coachings, such as the CMI Online Hackathon.

Planning and accompanying decision-makers in implementing change processes in the Lucerne Climate Adaptation Project and the KöP Project on Climate Mainstreaming.

Reach and connect
Development of toolboxes, such as the Climate Toolbox Graubünden or the KöP Toolkit for Climate Mainstreaming in German Municipalities.

Development of methodologies, such as the method for implementing climate adaptation measures with Lucerne municipalities.

Innovative event concepts for the development of project ideas and networking of stakeholders, such as the Swiss for Water and Climate Forum.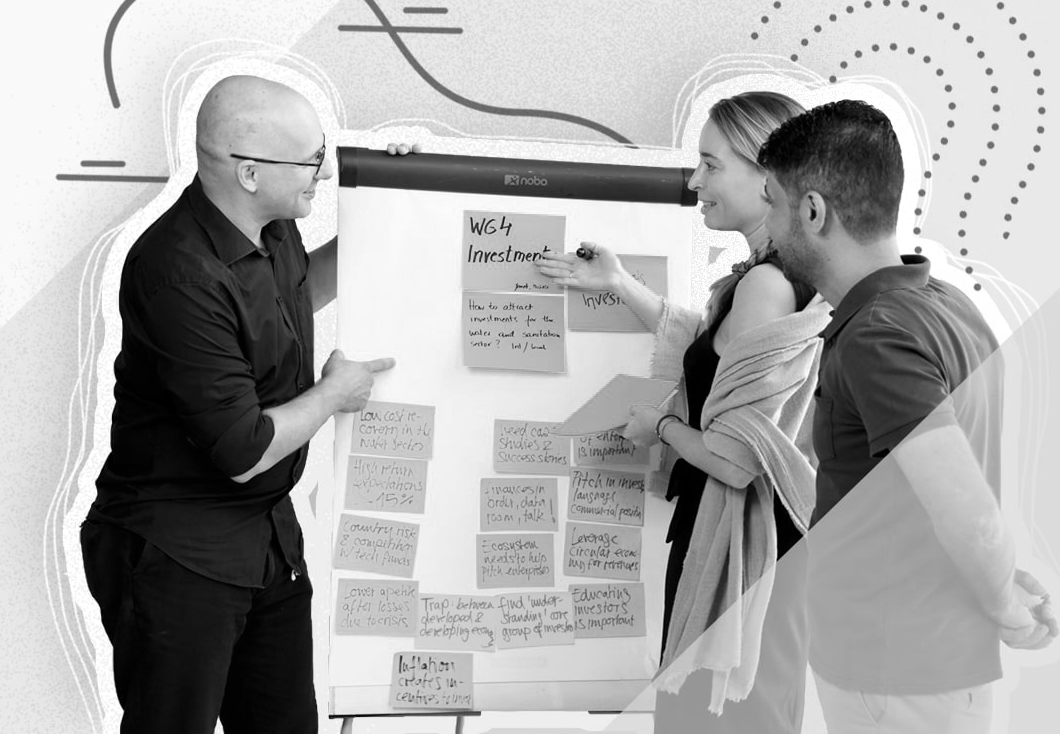 Let´s work together!
Contact us if you want to develop innovative ideas, concrete solutions and tools, if you are interested in partnerships or if you simply want to talk about current topics and trends. We look forward to hearing from you!
Contact us