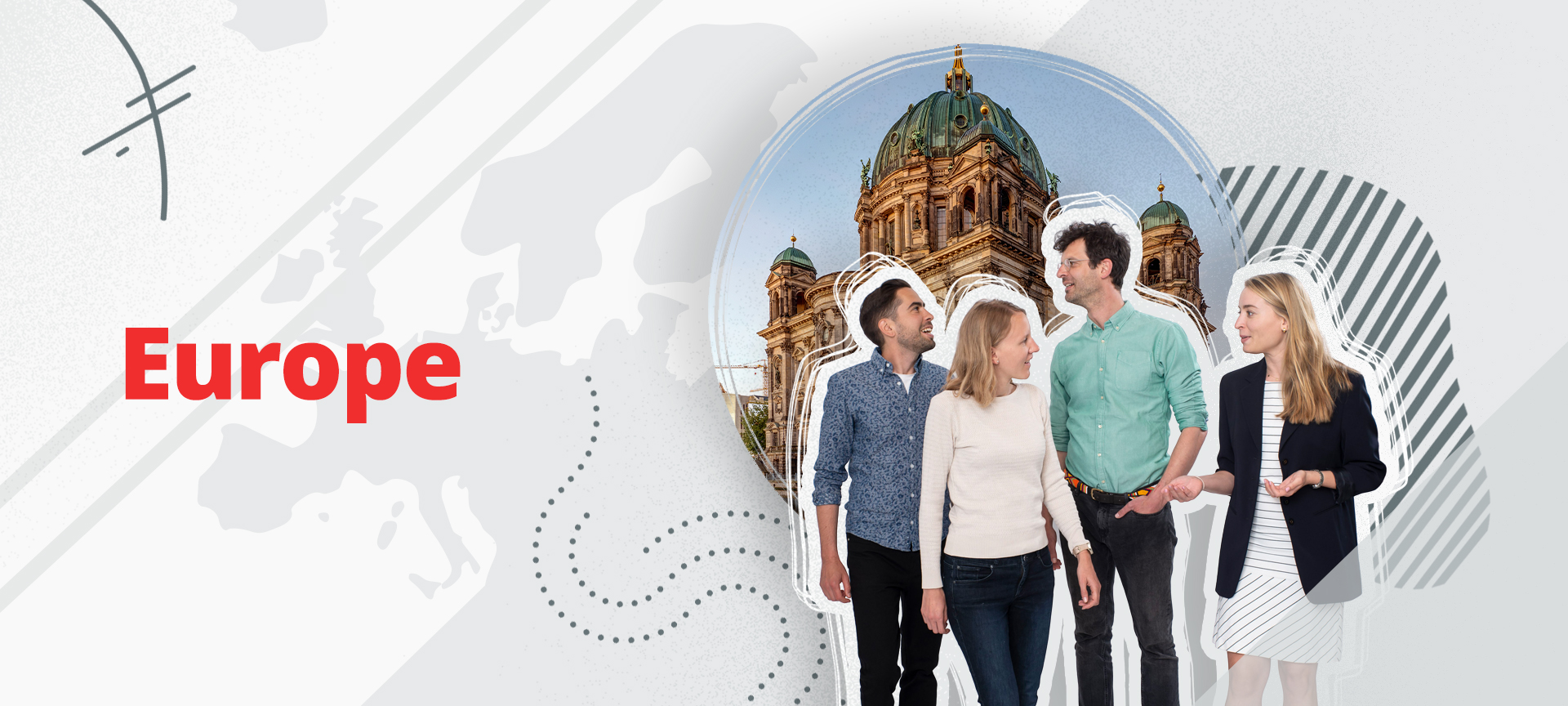 The European Union and its member states are pioneers in the field of sustainable development. Due to our competencies, we are a well-known partner. We have built up a wide-ranging European portfolio over the last years – be it as a partner in larger consortia for international projects or in project implementation on site. We are convinced that our future challenges cannot be solved on a national level alone, which is also reflected in the European idea.
Our beginnings in this region
Since 2006, we have been involved in several projects financed by the European Commission Research and Innovation programs, such as the Framework Program FP6 and FP7 and Horizon2020.
The construction of a Tropical Greenhouse in northern Bavaria in 2007 was the beginning of our engagement in our neighbouring country Germany. Several projects for the German Corporation for International Cooperation (GIZ) and the German Federal Ministry for the Environment, Nature Conservation and Nuclear Safety (BMU) followed.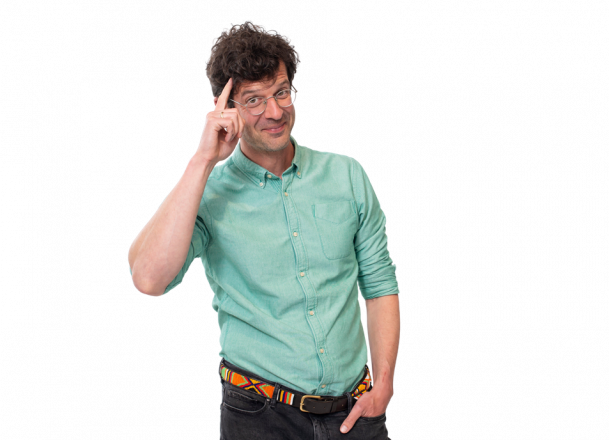 Our vision of Europe
In different European projects, we combine our international competencies with our Swiss expertise and know-how to develop innovation for sustainable development. We want to establish strong partnerships and promote cross-border exchange around innovative solutions in line with the European idea.
Janek Hermann-Friede
What we do in the region
In Europe, we cover a wide range of topics, including integrity management and governance, climate change mitigation and adaptation and sustainable sanitation and water management.
Some example projects are listed below:
On behalf of KfW and SECO, we have implemented the Integrity Management (IM) Toolbox for Albanian Water and Sewerage Utilities (WSU) to foster capacity development in integrity management. The systematic bottom-up approach tackles integrity issues of water service providers.
In the KöP Project, we have supported German municipalities in mainstreaming climate protection and integrating climate protection into the management of public projects. As a result, we have enabled municipal staff to think about and incorporate climate protection more consistently than before in local government processes – whether in integrated urban development concepts, commercial areas, or transport issues.
We advised WWF Germany on the Water Stewardship Initiative for the German food retail sector. Together with relevant stakeholders, we have identified project options and developed a concept for cooperation with the food industry.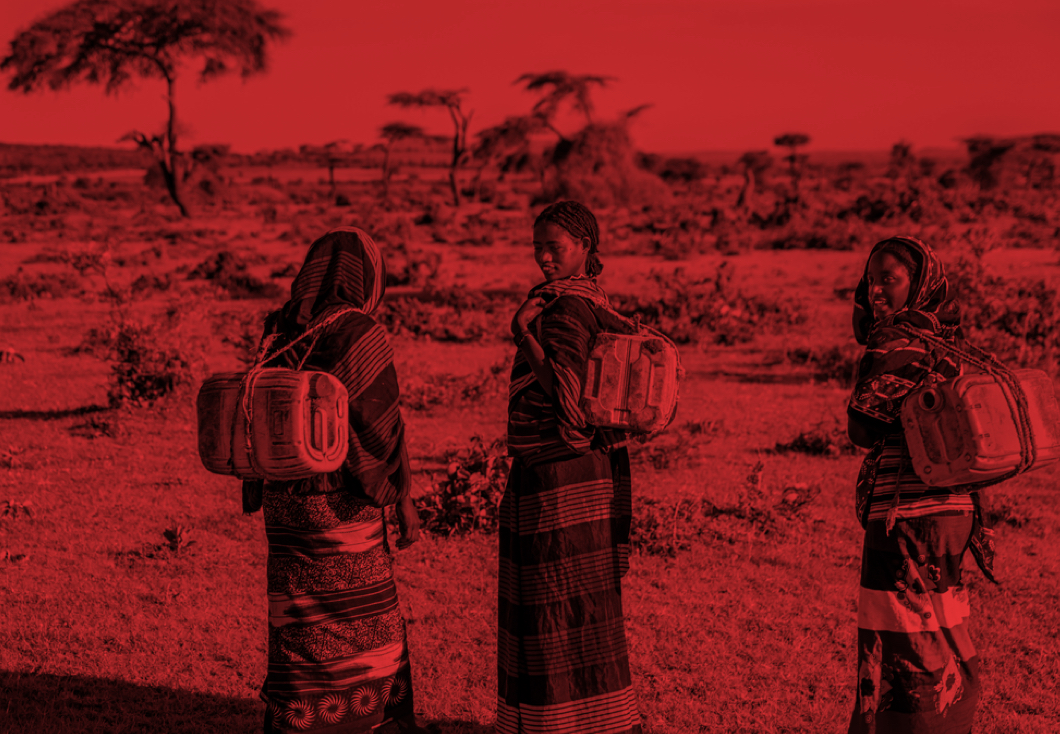 Let´s work together!
Contact us if you want to learn more. We would love to share with you how we, together with our European partners, are working for a more sustainable, greener, and better future for all.
Contact us