Michael Kropac
CEO and Senior Partner
Michael is our business development specialist, supporting start-ups, established organisations and individuals to develop ideas into viable businesses in the field of sustainability.
SOCIAL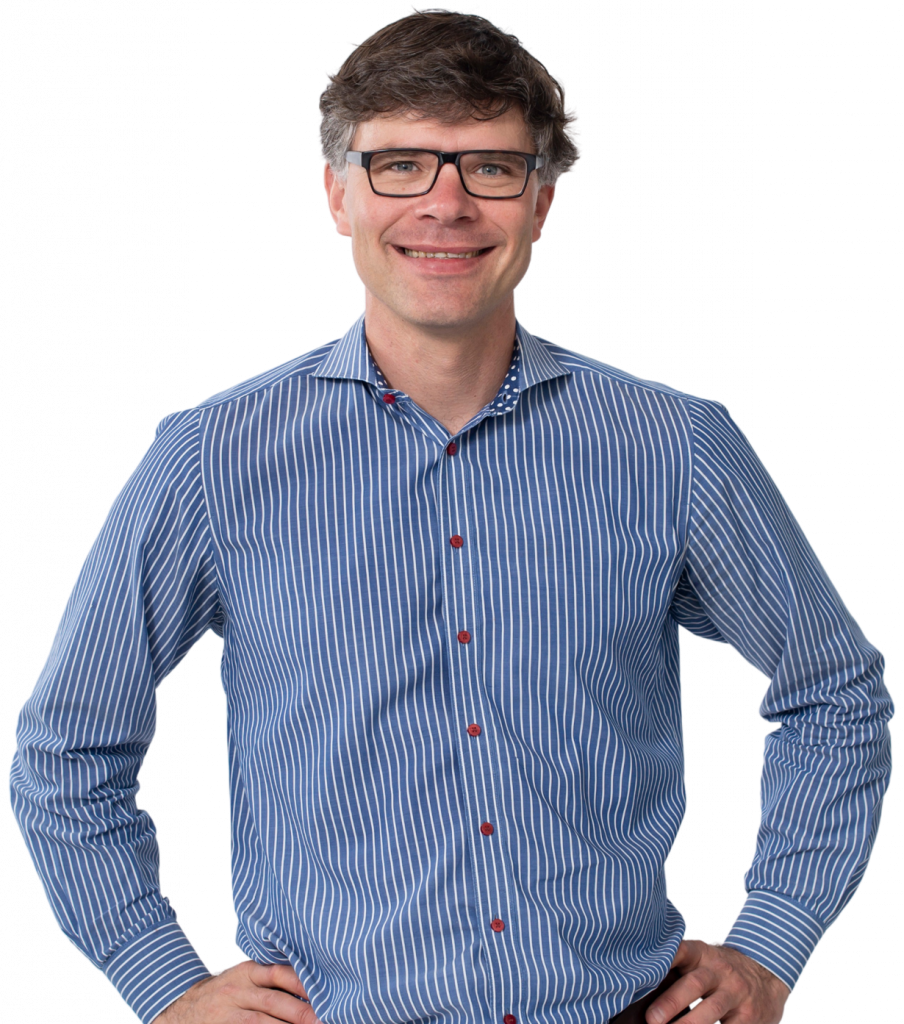 Hi there, I'm Michael!
As Senior Partner and CEO of seecon, I overlook our administration and initiate, develop and support new innovation projects for our clients that create impact. I like getting to the point and I am good at bringing the main message across. So, if you need a motivated facilitator for your workshop, training, or event: talk to me. The bigger and more complex, the better!
I've been with seecon for quite a while – since 2006 – and by now, I know what it takes to develop an elusive crazy thought into a well-oiled machine: I transform students to entrepreneurs, entrepreneurs to successful businesses, and organisations to sector leaders. One such example is cewas: What started as a seecon water incubation programme in rural Switzerland is today the planet's leading organisation supporting impact-driven entrepreneurs across all across the world.
Even privately, I can't control my habit of transforming and improving, reflected in the run-down Italian mountain farm I've been transforming slowly into a swanky retreat destination in the last 7 years.I like unexpected situations and fast decisions. What I don't like are long emails and extended reports.
Let's work together!
I love coaching, mentoring, and training people that want to make a change. Just drop by or give a call and let's do it and see what happens!
Contact me