Janek Hermann-Friede
Senior Partner
Janek is our allrounder who taps into a broad spectrum of experience ranging from digital business models over water governance and innovative financing to large-scale project design and implementation to derive innovative and tangible solutions for wicked water challenges.
SOCIAL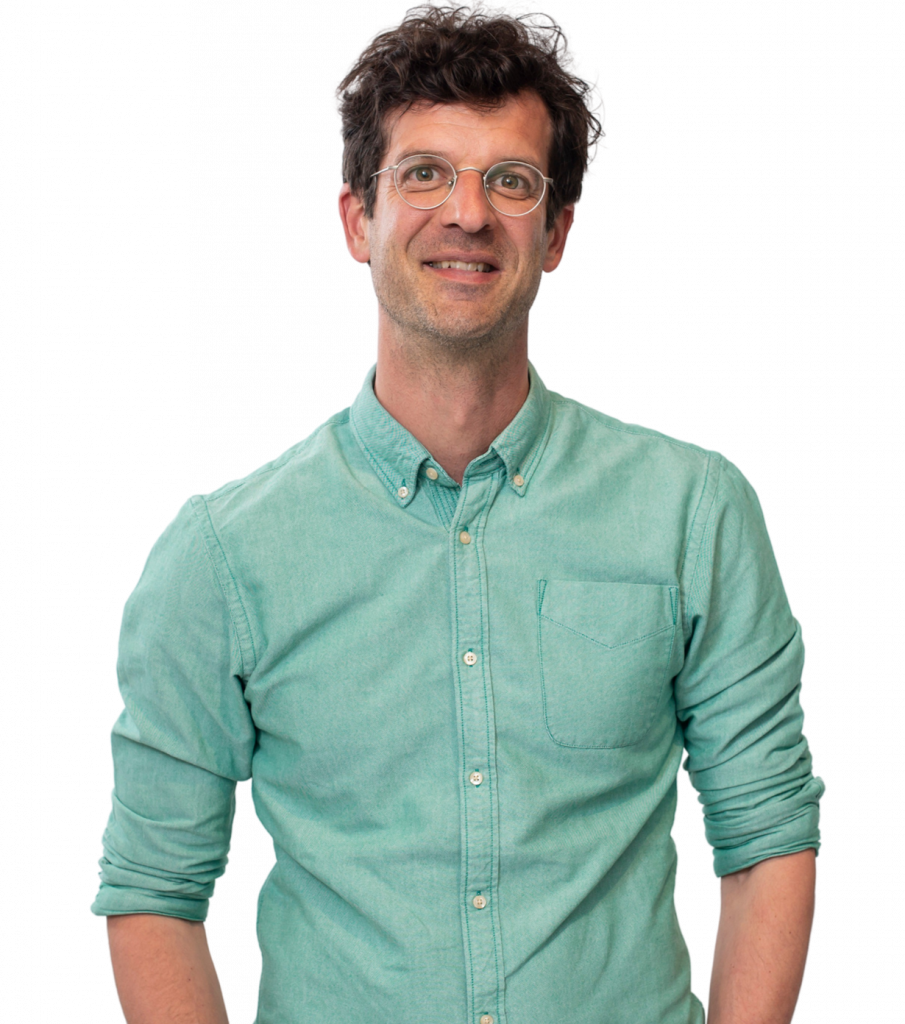 Good morning, nice to meet you! Yes, morning! This is my favourite and most productive time of the day. While an early start is sometimes caused by my kids, I often wake up before everybody else, enjoying a few deep-work hours as the sun rises. The satisfaction of a productive morning provides me with energy and inspiration to work with our clients and the people they care about. I am driven by a curiosity for how our clients work, how their strengths could be leveraged and what lies behind problems they face. Based on a thorough understanding, I join hands with you to identify and adopt out-of-the-box solutions, find more sustainable revenue models for environmental enterprises, or establish incentives that help organizations successfully manage change and succeed to meet their goals.
My first contact with seecon was the joint development of the Integrity Management toolbox for water utilities in 2011 when I was still employed with the Water Integrity Network. Before joining seecon as a Senior Partner in 2016, I still founded an online start-up focusing on making high-quality professional pieces of training affordable and accessible for everybody. What drove me to seecon is the fantastic team that embodies positivity and a "can do" attitude. The company further provides me with the ideal platform to combine my background in environmental engineering with my passion for extending essential water and ecological services with entrepreneurial approaches.
I am an allrounder. I like to design projects, conceptualize workshops, coach enterprises to succeed, explore new thematic topics in-depth and I am passionate about realizing solutions on the ground. I like most about juggling such a diverse project portfolio because it allows me to connect and combine solutions, ideas, and networks around these different types of work. What I like least: Work never gets boring, but the day continues to have only 24 hours.
Let's work together!
Let's put our brains and energy together to find the right solutions to your challenges! Contact me!
Contact me