Leonellha Barreto Dillon
Senior Partner
Leo is our Sustainable Sanitation and Water Management (SSWM) specialist, developing innovative processes and working with key stakeholders to improve the sector's efficiency, governance, and sustainability.
SOCIAL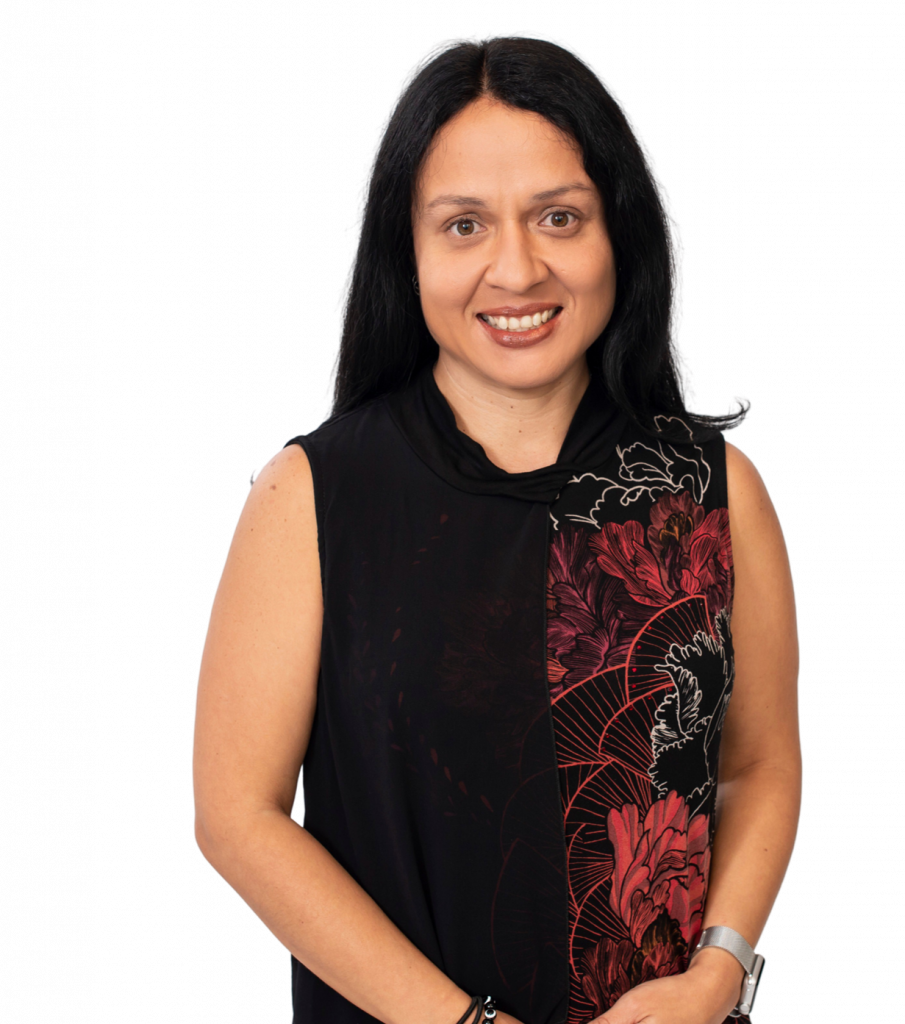 Hi! Thanks for your interest in reading my profile!
My name is Leonellha. I am a Senior Partner at seecon and I do a bit of everything: on the one hand, as a consultant, I support organizations in developing innovative products and services and, on the other hand, I directly train and support entrepreneurs and other key actors in the water and sanitation sector, such as utilities, regulators and policymakers.
I started at seecon in 2009, when I decided to work in India as a decentralized sanitation engineer. There, I had the opportunity to get my hands "dirty," designing and building wastewater treatment plants. At that time, our incubator "cewas" was just being founded, so I took the opportunity to study an MBA in entrepreneurship and small business management, which broadened my vision of the water and sanitation sector.
As an environmental engineer specializing in international cooperation and an MBA, I have the skills to propose integrated solutions to the significant challenges of sustainable development. My best quality is not to be afraid of uncertainty. On the contrary! The more complex the problem is, the more I am motivated to seek innovative solutions.
Working at seecon has allowed me to develop my curiosity and inventiveness. Each project is a new adventure. My 18 years of experience in the sector will enable me to put my knowledge into practice and activate my networks in every corner of our tiny world of water and sanitation.
Let's work together!
As your partner in adventure, I invite you to join me in finding ground-breaking solutions. I assure you that I will consolidate existing knowledge and propose a viable roadmap so that together we can offer innovative solutions to the challenge of sustainable water and sanitation service delivery. Contact me, I'm waiting for you!
Contact me