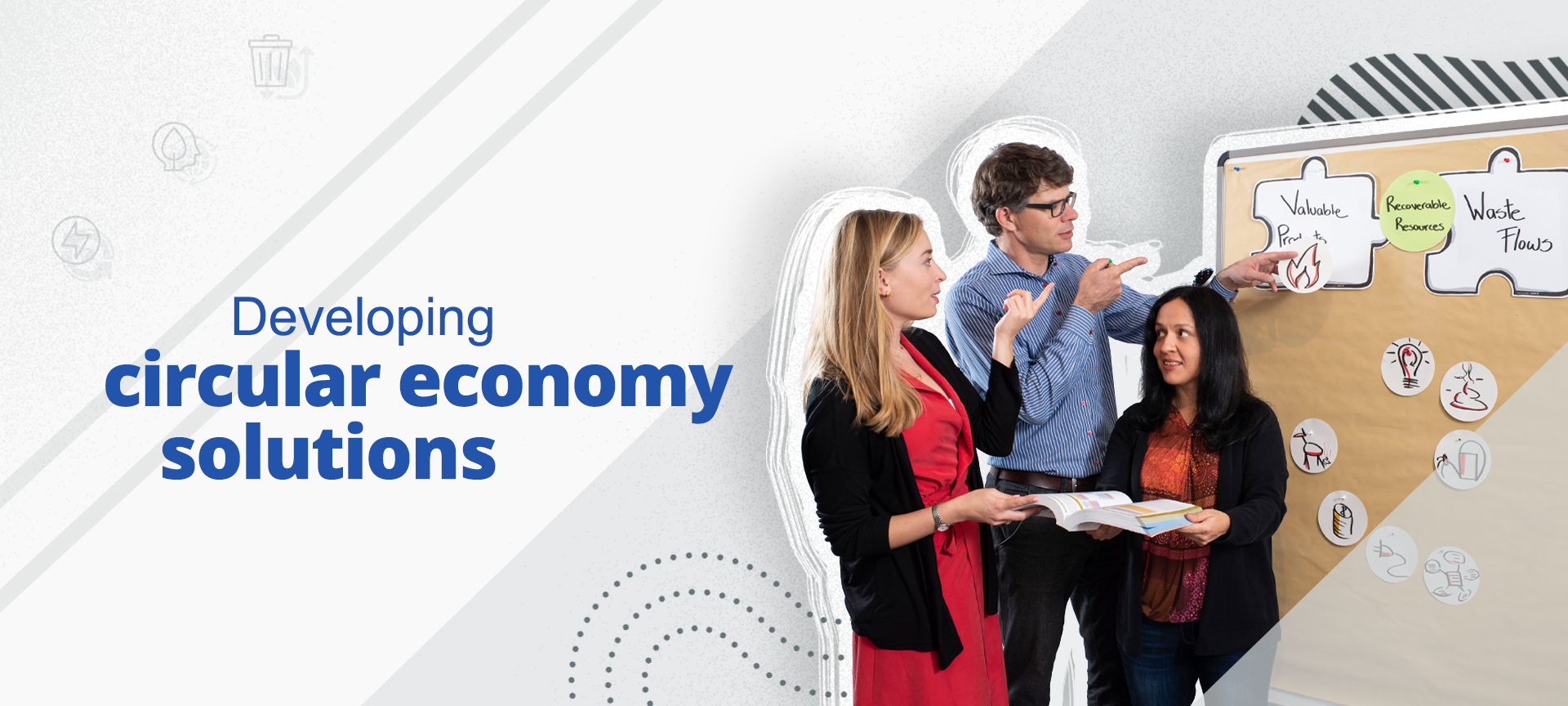 The challenge
Today, billion tons of raw materials are extracted and processed into short life-cycle products that end up as waste in landfills, open spaces, and seas. This over-exploitation of resources has been conventionally thought of as a requirement for economic growth. However, the economy has suffered as the resources become scarcer and costly. Still, this linear approach has also taken a toll on humans' well-being and the environment.
Our solution
The circular economy is our response to linear thinking: take-make-use-waste. The circular economy at seecon represents an innovative opportunity to create closed-loop systems, minimising the use of resource inputs, reducing waste and re-introducing the material to their production cycle.
Our contribution to the SDGs achievement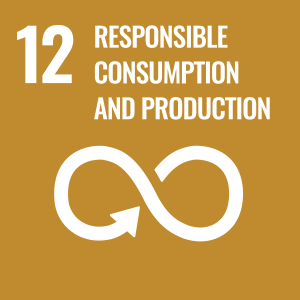 The circular economy can contribute to several Sustainable Development Goals (SDGs), particularly SDG 12, responsible consumption, and production. Furthermore, it contributes to achieving SDG6 (clean water), SDG2 (end hunger) and SDG7 (affordable and clean energy), among others.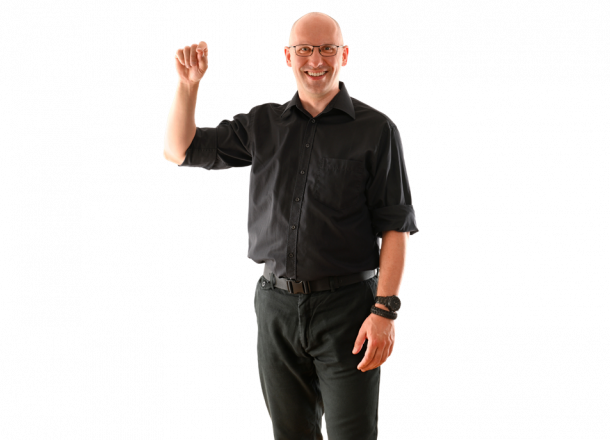 The circular economy approach gives endless opportunities to foster economic development while creating a positive environmental impact and reducing the earth's natural resources strain. 
Martin Wafler
What we do
In intercultural networks and with partners from different sectors, we develop approaches to conserve resources by closing water, nutrient, and resource cycles. We develop strategies, advise on technical solutions, facilitate processes, and conduct training with local partners. Some examples of the services we provide and the products we have developed are:

Explore and discover
Documentation and analysis of resource recovery and reuse (RRR) business models for treated wastewater, faecal sludge, organic waste and used edible oil, among other products.

Co-create and design
Implement nutrient recovery systems, such as at the Wolhusen Greenhouse in Switzerland and Al Azraq in Jordan.

Empower
Resource Recovery and Reuse (RRR) training and coaching programs with start-ups from Uganda, Peru, India, and Viet Nam.

Reach and connect
Online MOOC "Resource, Recovery and Reuse" Entrepreneurship, for entrepreneurs and intrapreneurs interested in business opportunities in the waste and sanitation sectors.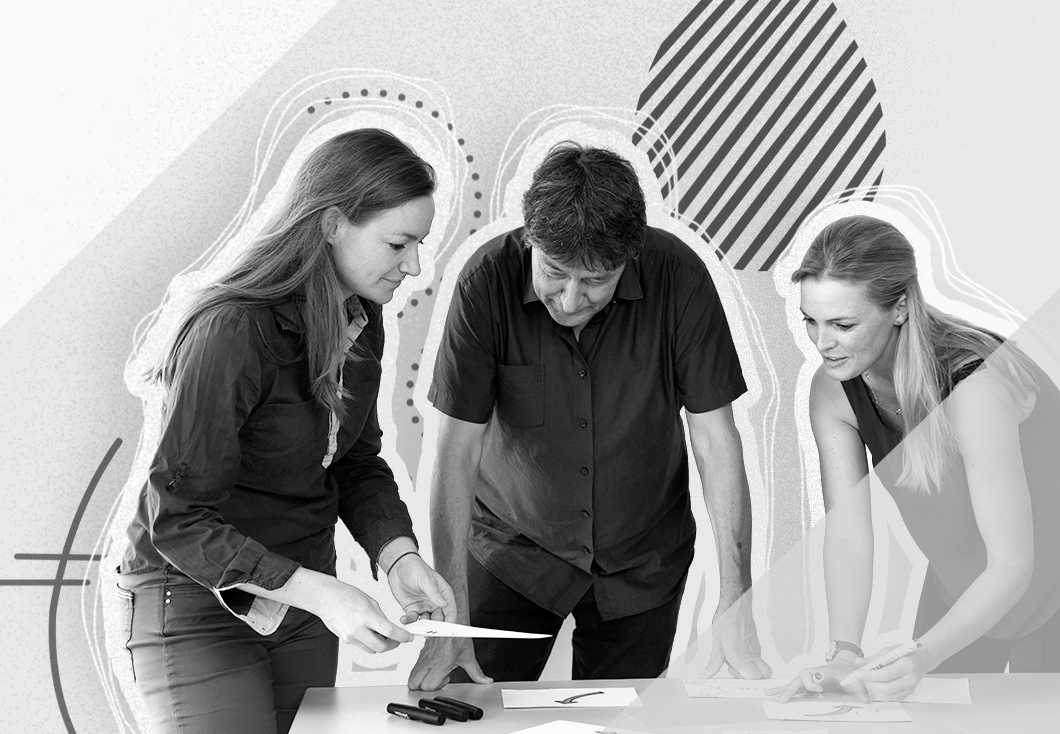 Let´s work together!
Get involved in the circular movement and join us in helping young professionals, institutions, and organisations positively impact.
Contact us