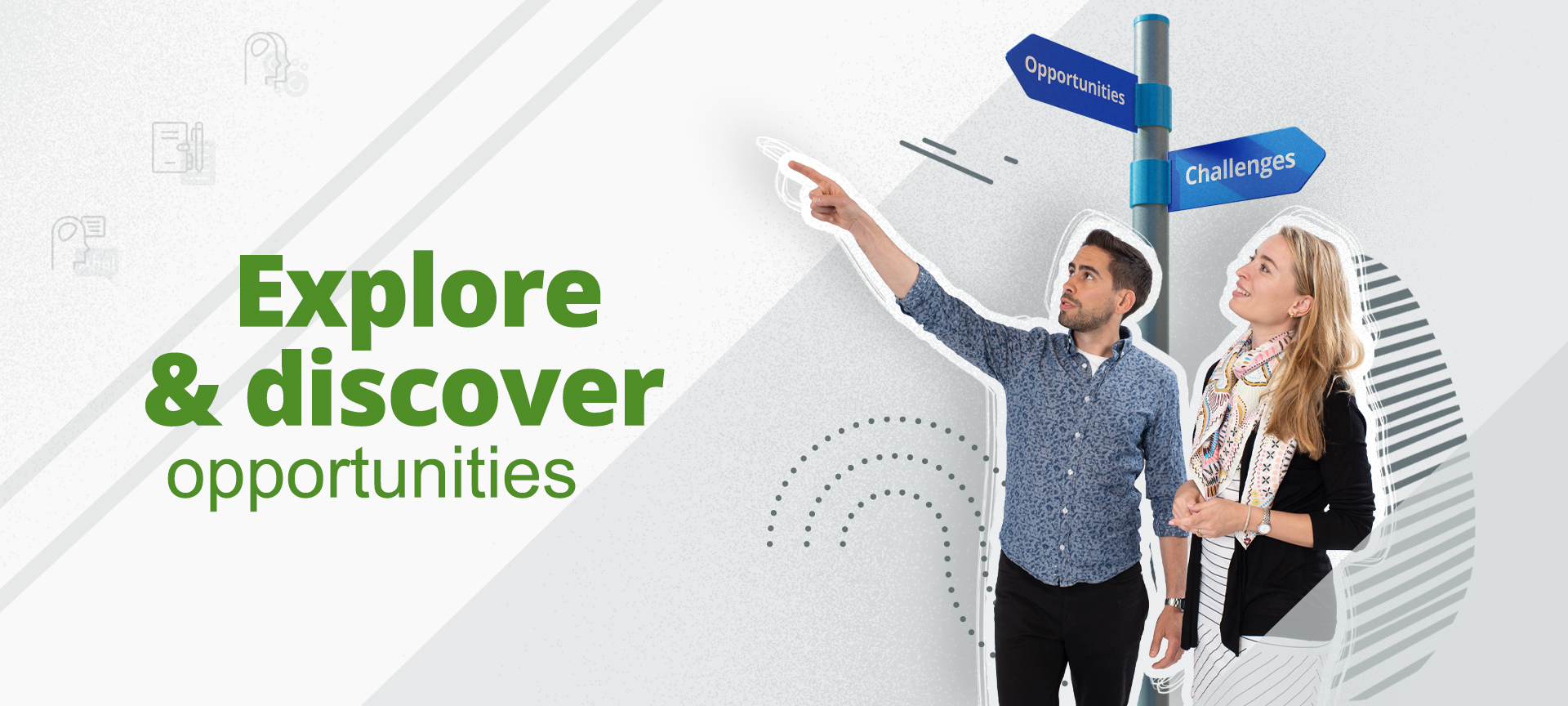 We study sectors, markets, business models and initiatives to identify opportunities for improvement and show the way forward. Then, depending on our clients' needs, we gather and systemise market intelligence by identifying the niche for innovation.
What we offer Assess markets, ecosystems and enabling environments
For instance, we conduct entrepreneurial ecosystem analyses, discovering gaps and showing the right direction for entrepreneurship development. With our entrepreneurial ecosystem analysis, we shaped the entrepreneurial water movement in the Middle East. We also develop tailor-made methodologies to assess the enabling environment for the sustainable implementation of sanitation service chains. Untangle best practices and business models
We have vast track-record gathering experiences of resource recovery and reuse (RRR) businesses worldwide and systemising the information as generic business models. You can see our capacity to systemise essential knowledge and best practices in our SSWM Toolbox. We are also experts on mapping potential climate change risks and adaptation measures tailored to different ecosystems. Assess impact and benchmarking
We benchmark the performance of companies, organisations, and networks, identifying opportunities for improvement and new market strategies. Also, we support our partners in measuring and communicating the impact of their initiatives. For instance, we have assessed the role of civil society in achieving SDG 6 in several countries in Africa.
We are motivated by curiosity to find the best opportunities, establish strong networks, and present the information in accessible ways, to help grow results-driven sustainable solutions in the water, sanitation, resource recovery and reuse sectors.
Johanna von Toggenburg
What sets us apart
We listen, understand your problem, and adapt our methodologies to cater your needs.
We begin with the end in mind. Instead of jumping to collect irrelevant information, we define the objective and efficiently work to achieve it together with you.
We have a multidisciplinary team, which brings a variety of perspectives to your challenge.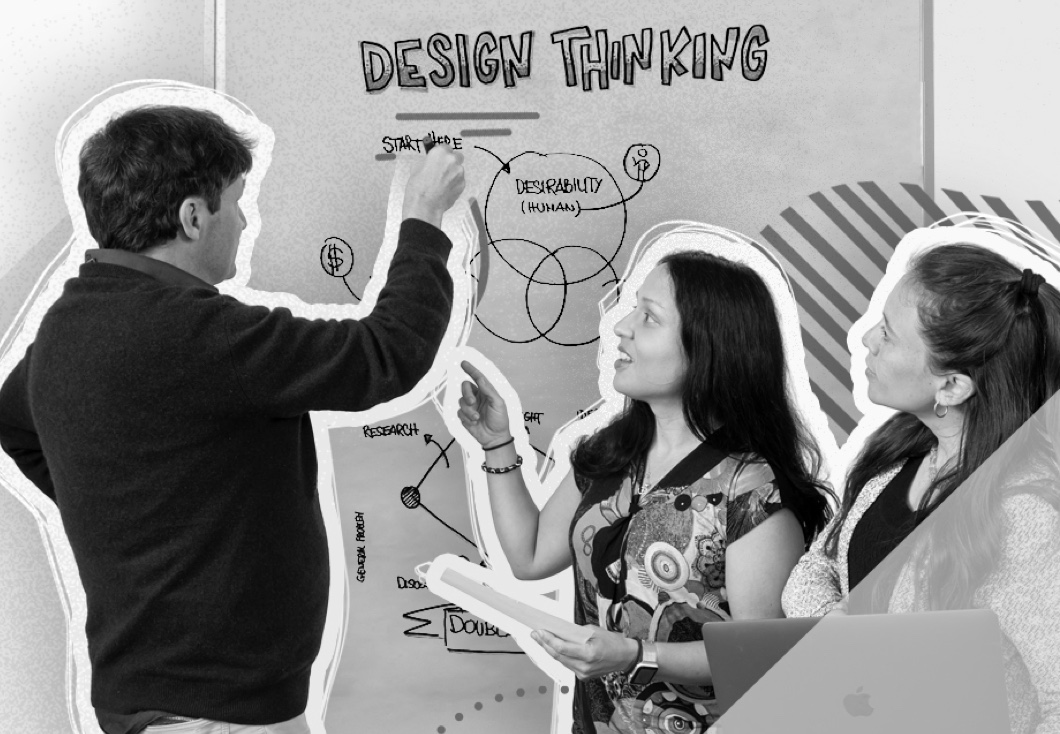 Let´s work together!
Let us explore your sector and find opportunities to grow. We are ready to discover with you how the future could look like!
Contact us